POET Michael O'Dowd lives with cerebral palsy, which means he can't speak clearly, but writing poetry has helped him find his voice.
Limerick Enable Ireland client Michael (32) from Rosbrien now has two published books to his credit and is working on a third.
Michael has always had an interest in writing and he told the Limerick Post that his work on the books, 'Mourning Song' and 'Crack' allowed him "to express my feelings, my emotions and my opinions on a whole range subjects of daily life". .
When asked to describe the more than 60 poems, his wicked sense of humor comes to the fore. These are "brilliant bloody poetry by myself," he says.
He describes himself as "spiritual" and says the poetry explores his relationships with his family, his beliefs, "God, funny poems, my own life, history, whatever. Inspiration could be anything.
Sign up for the Limerick Post weekly newsletter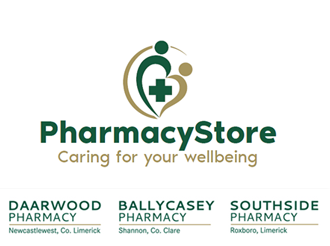 Michael communicates via a keyboard which he types on and which then uses audio to speak the words for him while displaying the printed sentences on a screen.
He writes daily both at the center and at home, using a laptop and thanks the people at Enable Ireland and the Irish Wheelchair Association in Limerick for supporting and encouraging him.
Speaking about the time he spends at the Mungret center three times a week, Michael says it "makes life interesting and helps me feel close to my late friend, Ger".
He says that far from feeling that people with disabilities are at a disadvantage when they write, "I need it (to write). I think it's a great tool to express myself.
His books are "almost out of print", but a few copies are still available from Enable Ireland and so far he has not put a title on upcoming works.
When asked what he likes to do besides writing, Michael says he likes to "go to the pub…and the market…and the cafes".